As a Spain wedding photographer based in Marbella and London you have arrived to the right place. After 14 years of living and working as a wedding photographer in Surrey and London, I have decided to focus on Destination weddings, and first and foremost destination weddings in Spain as I have moved with my family to the sunny Marbella. With over 300 weddings experience in 10+ countries it is safe to say that I have the right experience to capture your incredible wedding in Spain. Whether you have a small intimate ceremony or a large multi-days celebration rest assured, I got you covered.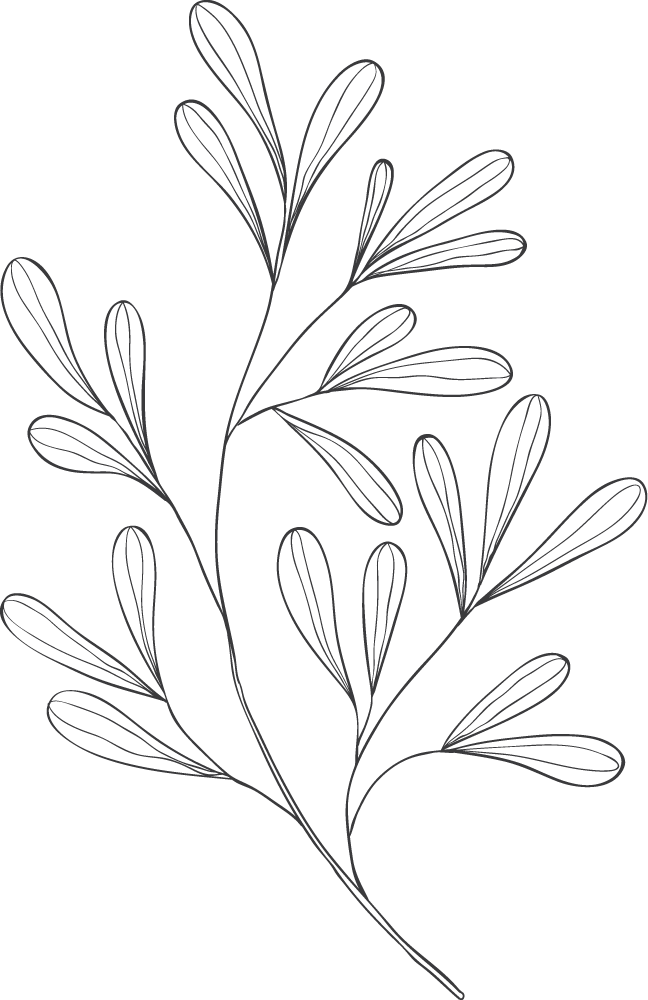 Spain Wedding Photographer
BASED IN MARBELLA AND LONDON COVERING Spain, UK & Worldwide
If you are looking for a wedding photographer in Marbella, please visit my dedicated page for it.
Destination weddings in Spain
Spain is beautiful, amazing and refreshing. The perfect country for UK couples getting married abroad.
When you think Spain, what comes to mind first? Sun-drenched beaches, delicious food (did someone say tapas?), passionate culture… and destination weddings! That's right – if you're dreaming of a fairytale wedding in sunny Spain, read on because I might be just the right destination wedding photographer in Spain for you.
While I photograph weddings all around the world, I specialize photographing British and European weddings in Spain as I understand the cultural references, the level of care & service you need and most importantly my approach is crafted all couples looking to get married abroad which is a whole different experience to local weddings in the UK.
Truth to be told there is a very different culture in Spain when it comes to local wedding photographers, photo delivery times, break down with the communications and the packages are usually designed to cover only certain hours a day which just won't cut it for long and multi-day destination weddings.
Very fast delivery with private online gallery within 4-8 weeks
multi-day add-ons and wedding albums from uk suppliers
Relaxed & tailored approach through your entire journey
My packages are designed for Brits travelling to spain
That is right! You might think this is standard, but there is this cultural differences in Spain that weddings photos are not being edited for sometimes even months, but I promise that you will get your perfectly edited final wedding photos within 4-8 weeks from your wedding. You will also get a 15-20 images sneak peek 2 weeks after your wedding to spice things up!
You will probably come for at least 3-4 days so why not use that and one of those days just head to the amazing landscapes for some extra photos! Spain has so much to offer and it looks amazing when you have some extra locations for your epic portraits. I also use the best quality wedding albums which are directly delivered to your doorstep in the UK
One of the most difficult to do is to stay relaxed when being photographed, but with my approach and personality I promise that you will have the most amazing experience before, during and after your wedding and you will get the photos you have always dreamed off, even if you are super camera shy.
Destination weddings run long hours and venues in Spain are not licensed only up to Midnight or 1am like in the UK, so I made sure that my packages are full-on, all-day coverage so I can be with you till your legs give up! Want to do a pool party, sparkle exit, or a night beach swimming! I will be there to capture it for sure!
where to get married in Spain?
With its miles of sandy beaches and crystal-clear waters, the Costa del Sol is a popular choice for relaxed destination weddings, while on the other hand if you are looking for world-renowned architecture and vibrant nightlife, Barcelona is your spot for sure, and at last there is Madrid with a mix of old-world charm and modern amenities.
Weddings in Costa Del Sol
Marbella: If you're looking for a chic and sophisticated destination wedding, Marbella is the perfect choice. With its luxurious hotels and stunning beaches, Marbella is a popular destination for celebrities and royalty alike.
Puerto Banus: Puerto Banus is a stylish and vibrant city that is perfect for couples who want to have an unforgettable destination wedding experience. With its beautiful marina and lively nightlife, Puerto Banus is the perfect place to celebrate your love
Estepona: Estepona is a charming seaside town that is known for its stunning beaches and relaxed atmosphere. If you're looking for a romantic and truly idyllic setting for your destination wedding, then Estepona is the perfect choice.
The Royal Palace: This spectacular Baroque palace was once the home of the Spanish Royal Family, and it's now one of Madrid's most popular tourist attractions. If you're looking for a truly regal setting for your wedding, the Royal Palace is sure to impress.
The Prado Museum: One of the world's most prestigious art museums, the Prado is home to masterpieces by artists such as Diego Velazquez and Francisco Goya. If you're looking to add a touch of culture to your destination wedding, this is the perfect venue.
Retiro Park: This beautiful park is one of Madrid's most popular leisure spots, and it's also a popular destination for destination weddings. With its prettily landscaped gardens and tranquil lakes, Retiro Park is sure to provide a touching backdrop to your special day.
Hotel Arts Barcelona: located on the waterfront with stunning views of the city skyline. The hotel's top-notch event space includes a number of lavish suites and ballrooms, making it the perfect spot for an elegant destination wedding.
Casa Batlló: This iconic Antoni Gaudí-designed building is one of the most popular tourist attractions in Barcelona, and its event space is truly breathtaking. Saying "I do" beneath the swirling ceilings and storied columns is sure to be an unforgettable experience.
Palau de la Música Catalana: an opulent concert hall that is considered one of the finest examples of Catalan Modernisme architecture. With soaring ceilings, stained glass windows, and incredible acoustics, this venue is sure to make your wedding day absolutely magical.
5 reasons to get married in Marbella
Why book a destination wedding photographer
My Destination Wedding Portfolio Gallery
Let us show you why Marbella is an incredible wedding destinations and a dream choice for every bride and groom coming from the UK.
Having a dedicated destination wedding photographer will give you an incredible results and freedom of choice.
I am proud to be one of the top photographer in Spain which allowed me to create a fantastic wedding portfolio.