Hi, I'm Chuck, your London Wedding Photographer based in London & Marbella while regularly travelling to Surrey, Kent and also around the world photographing destination weddings.
Living and working as a wedding photographer in Surrey, Kent and London for over 14 years now, weddings in the UK have a special place in my heart. With over 300 weddings in the belt across 10+ countries, it is safe to say that I will know how to capture your incredible wedding.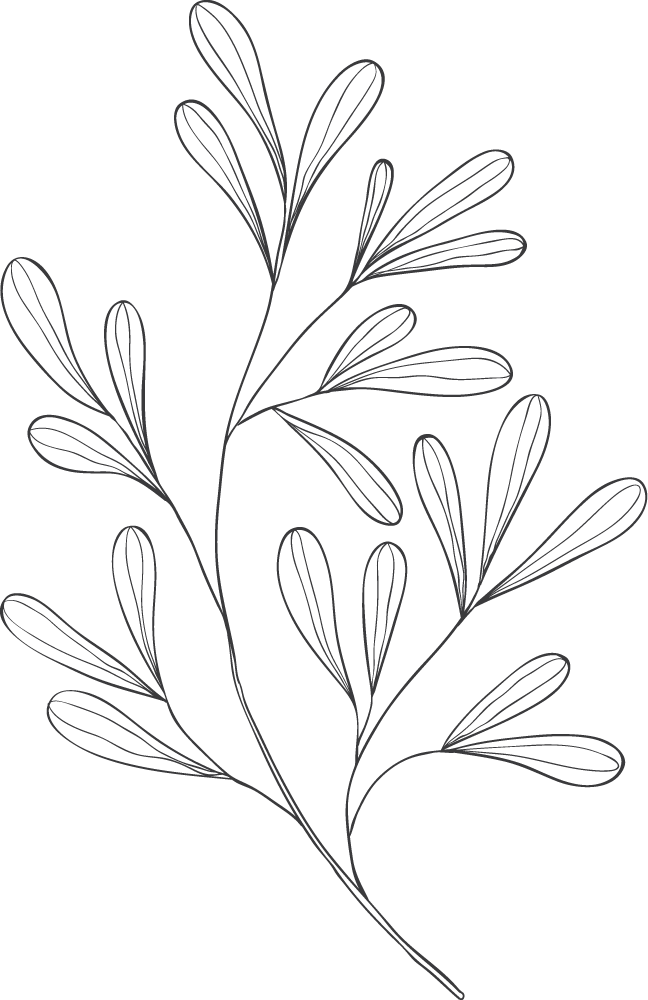 london & Surrey Wedding Photographer
BASED IN MARBELLA AND LONDON COVERING London, Surrey, kent and Worldwide
Destination weddings in Spain
London and Surrey are the perfect place to tie the knot. Whether you are planning a glam hotel wedding, a rustic barn wedding or even a tipi wedding, we got you covered
Your wedding day is very much as unique as you are. From the venue choice right down to the place cards, there are hundreds of details that you have worked hard to get just right. By getting to know you, I tailor how I work to make sure my images reflect your personalities. I'll tailor my approach to deliver wedding photos with just the right combination of style, personality, humour and emotion. Your photos will be a natural, heartfelt reflection of your wedding day and the people involved.
✅ no awkward posing
✅ stunning couple portraits
✅ group photos that won't take hours
✅ those amazing hidden moments captured
✅ a super relaxed approach
✅ hassle free experience
✅ plenty space to enjoy the day
I know that your wedding day is an experience you'll want to remember forever. It's my job to capture and preserve the many fleeting moments that make up your special day, allowing you to enjoy them over and over again.
are you looking for a unique style that covers it all?
all-day coverage with no compromise on timings
do you absolutely hate having your photo taken?
Fast turnaround without compromising on quality
That is right! You might think this is standard, but I am proud to be both a documentary photographer capturing moments, and also to create to incredible portraits you have seen on my site. I am unique with how I play and create lighting which also makes me ideal for dark London Hotels and Barn weddings venues in Surrey.
You will have one of the busiest day of you life and there is just so much happening at once on your wedding you will simply miss a lot of it. This is why I offer only all-day packages when I am starting with your during the prep and staying until the party is going great with no actual finish time to make sure that everything is captured.
I totally get it! I find that while people feel awkward on their own, they can handle it lot more in the arms of their other half and if front of an experienced and positive photographer. I promise to show you super minimal directions that will make you rock and roll through your portrait session.
We have one of the fastest turnaround times in the wedding industry. Your digital photos will be ready in 4 weeks, and the majority of my couples receive their wedding album within 3 months of their wedding. We'll also send you a 10-15 photo sneak peek a week after your wedding.
Both London and Surrey offer a wealth of wedding services and amenities, from top-notch catering and wedding planning to accommodation for out-of-town guests. Plus, with world-famous tourist attractions, vibrant nightlife, and stunning countryside on offer, there's plenty to keep wedding guests entertained. So if you're looking for the perfect place to get married in England, look no further than London or Surrey.
Syon Park Conservatory: If you're looking for an intimate wedding venue with a touch of class, look no further than Syon Park Conservatory in London. With its serene gardens and stunning glass roof, the conservatory is the perfect place to say "I do."
The Ritz: Perhaps the most obvious breathtaking setting around London. This incredible hotel is located in the heart of London, on fashionable Piccadilly, and its elegant architecture and luxurious interiors make it one of the most prestigious wedding venues in the world.
Kew Gardens: Kew Gardens is a beautiful set for weddings dueit is a large and picturesque park with plenty of areas for ceremonies and receptions as well its conservatory in case it rains. The gardens are well-maintained and offer incredible landscapes to choose from.
Farnham Castle: Farnham castle has everything you need for a perfect wedding day, from the stunning ceremony room to the beautiful reception halls and even outdoor ceremonies. You will feel as a true royalty getting married in a real castle.
Barnett Hill Hotel: The hotel is also located in a beautiful setting, surrounded by acres of lush green countryside. This provides the perfect backdrop for your wedding photos and the famous chick vibe bar is simply unbeatable in this part of Surrey, Guildford.
Froyle Park: If you are looking for a truly unique and memorable wedding venue, Froyle Park is the place for you. With beautiful private gardens, fountain and even rocking an outdoor swing, this venue is the perfect place to get married outdoor in Surrey.
5 reasons to get married in Marbella
Why book a destination wedding photographer
My Destination Wedding Portfolio Gallery
Let us show you why Marbella is an incredible wedding destinations and a dream choice for every bride and groom coming from the UK.
Having a dedicated destination wedding photographer will give you an incredible results and freedom of choice.
I am proud to be one of the top photographer in Spain which allowed me to create a fantastic wedding portfolio.