As an Italy wedding photography with over 350 weddings photographed experience you have come to the right place. While I love weddings in the UK, there is just something incredible having to photograph weddings in Italy. Those green hills in Tuscany, the pizza, the exceptional wine, the mirror-like clean water over Lake Como and the fantastic historical photo spots in Rome are just some of the reasons Italy is one of the best and most popular wedding destination for couples wanting a little bit of luxury and rustic vibes in the same time.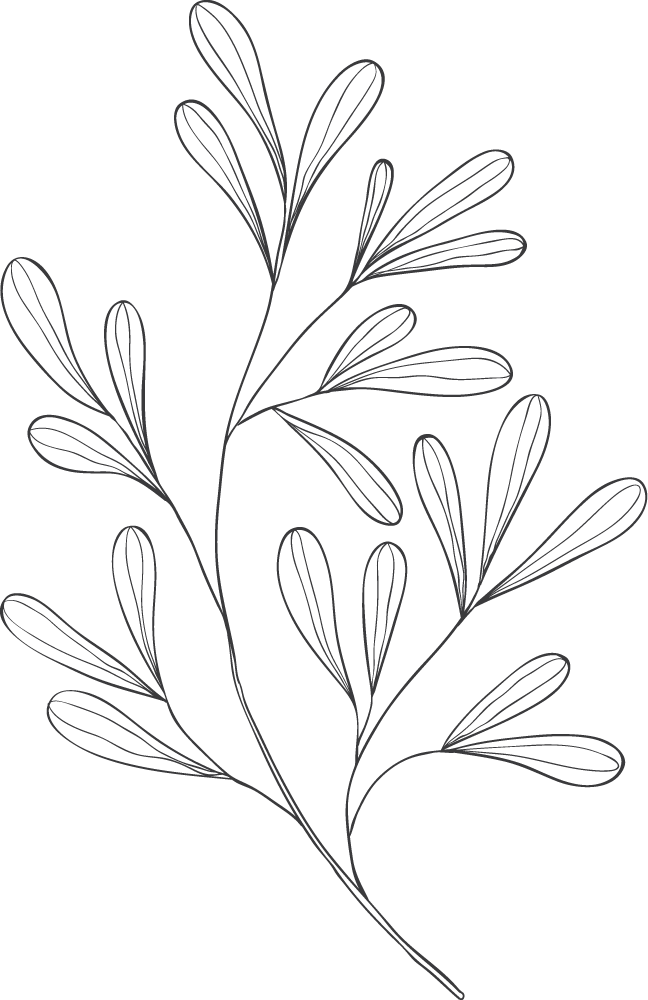 ITALY Wedding Photographer
If you are looking for stylish and uniqe wedding photography in italy, why not check out our latest wedding in rome?
Destination weddings in Spain
Italian wedding venues are beautiful, rustic and relaxing. Italy is the perfect destinations for couples getting married abroad from Europe and US.
When you think Italy, what comes to mind first? Sun-drenched hills, delicious food (did someone say pasta?), rich history… and destination weddings! That's right – if you're dreaming of a rustic wedding in beautiful Italy, read on because I might be just the right destination wedding photographer in Italy for you.
While I photograph weddings all around the world, I specialize photographing British and European weddings in Italy. While I am based in London, I travel around 20 times a year to weddings around the world, but by far one of the most popular destination where couples take me is Tuscany and Lake Como in Italy and it is really not hard to see why. Weddings in Italy are in their own league, easy to get to from London, Dublin and the US, and the experience and the wedding photographs both you and your guests will walk-away with is nothing short of extraordinary.
Truth to be told there is a very different culture in Italy when it comes to local wedding photographers, photo delivery times, break down with the communications and the packages are usually designed to cover only certain hours a day which just won't cut it for long and multi-day destination weddings.
Very fast delivery with private online gallery within 4-8 weeks
multi-day add-ons and wedding albums from uk & US suppliers
Relaxed & tailored approach through your entire journey
My packages are designed for destination weddings in italy
That is right! You might think this is standard, but there is this cultural differences in Italy that weddings photos are not being edited for sometimes even months, but I promise that you will get your perfectly edited final wedding photos within 4-8 weeks from your wedding. You will also get a 15-20 images sneak peek 2 weeks after your wedding to spice things up!
You will probably come for at least 3-4 days so why not use that and one of those days just head to the amazing landscapes for some extra photos! Italy has so much to offer and it looks amazing when you have some extra locations for your epic portraits. I also use the best quality wedding albums which are directly delivered to your doorstep in the UK and US.
One of the most difficult to do is to stay relaxed when being photographed, but with my approach and personality I promise that you will have the most amazing experience before, during and after your wedding and you will get the photos you have always dreamed off, even if you are super camera shy.
Destination weddings run long hours and venues in Italy are not licensed only up to Midnight or 1am like in the UK or US, so I made sure that my packages are full-on, all-day coverage so I can be with you till your legs give up! Want to do a pool party, sparkle exit, or a sunset ceremony? I will be there to capture it for sure!
award-winning wedding photography in italy
Request Brochure
I am excited to learn more about your wedding day. Let's Chat about your wedding photography!
With its miles of sandy beaches and crystal-clear waters, Sorrento and Lake Como is a popular choice for relaxed destination weddings, while on the other hand if you are looking for world-renowned vineyards and stunning Italian movie-vibes, Tuscany is your spot for sure, and at last there is Rome with buzzing nightlife and thousands of years of history with a mix of old-world charm and modern amenities.
If you're looking for a breathtaking backdrop for your wedding photographs, there's nowhere quite like Sorrento. With its dramatic coastal scenery and abundance of sunny days, Sorrento is the perfect place to tie the knot. The picturesque town centre is crammed with narrow streets and traditional Italian architecture, providing a stunning setting for your wedding photos. And of course, no wedding album would be complete without a few shots of the famous Amalfi Coastline. Whether you're posing for a romantic sunset photo or enjoying a leisurely stroll along the seafront, Sorrento is sure to create some beautiful memories that you'll cherish forever.
If you have a minute, here are some great venues choices to choose from like Villa Rufolo the 13th-century villa is a popular spot for weddings, the Certosa di San Lorenzo for a truly unique Sorrento wedding and the Chiesa di Sant'Antonino: If you're looking for a traditional church setting.
Tuscany is one of the most beautiful places in the world, and it's no wonder that so many couples choose to get married here. The rolling hills, quaint villages and stunning architecture provide the perfect backdrop for a romantic wedding. And if you're a fan of wedding photography, you'll be pleased to know that Tuscany is an absolute dream when it comes to taking photos. The light is absolutely perfect, and there are endless opportunities for stunning shots. So if you're looking for a breathtaking setting for your wedding, and some amazing photographs to remember it by, Tuscany is the perfect place to tie the knot.
Tuscany has some amazing wedding venues like the Villa Catureglio which is a historic villa dates back to the 13th century with its manicured gardens and grandiose interiors, the Palazzo Corsini in Florence which overlooks the River Arno and offers a fairytale setting, and at last the Castello di Nipozzano .et amidst vineyards in the Chianti region, this imposing castle is the perfect backdrop for a romantic Tuscan wedding.
Lake Como is one of the most popular destinations for destination weddings. And it's not hard to see why: the lake is absolutely stunning, with its dramatic mountains and sparkling blue waters. Plus, there are plenty of beautiful locations for wedding photos, from ancient villas to quaint villages. And of course, let's not forget the food: Lake Como is home to some of the best Italian cuisine in the world. In short, it's no wonder that so many couples choose to tie the knot in this magical place. Here are few great venues worth checking out.
This stunning lakeside Villa del Balbianello is one of the most sought-after wedding venues in Lake Como. Its idyllic setting and lush gardens make it a truly magical place to exchange vows. Then there is Villa Carlotta which is another stunning lakeside venue with breathtaking views and gardens, and lastly the Villa d'Este which is five-star hotel that boasts elegant marble interiors, manicured gardens and a private beach club - making it the perfect place to celebrate your big day in style.
Destination weddings:
How much do they cost?
Why book a destination wedding photographer
My Destination Wedding Portfolio Gallery
Let us show you our breakdown of wedding costs for destinations and a dream choices for every bride and groom.
Having a dedicated destination wedding photographer will give you an incredible results and freedom of choice.
I am proud to be one of the top photographer in Spain which allowed me to create a fantastic wedding portfolio.